For the second time, I plan to participate at the ITALY DEVIDE. It is a 1150 km self supported non-stop bikepacking adventure. It follows fast rolling gravel roads with quite a few technical MTB trails (Via degli Dei/Monte Baldo).
It will allow to explore the wild and remote parts of Italy with a nice mix of history along the trail. During this adventure starting at 12:30 PM in Neapel, I will cross the historical center of Rome, Siena, Florence, Bologna, Verona, Mantova.
Departure in Neapel, Italy is scheduled for Thursday 25. April 2019 - 12:30 P.M.
In perfect conditions I plan to arrive in Torbole - Lake Garda after 6 days of self-supported more or less non-stop riding.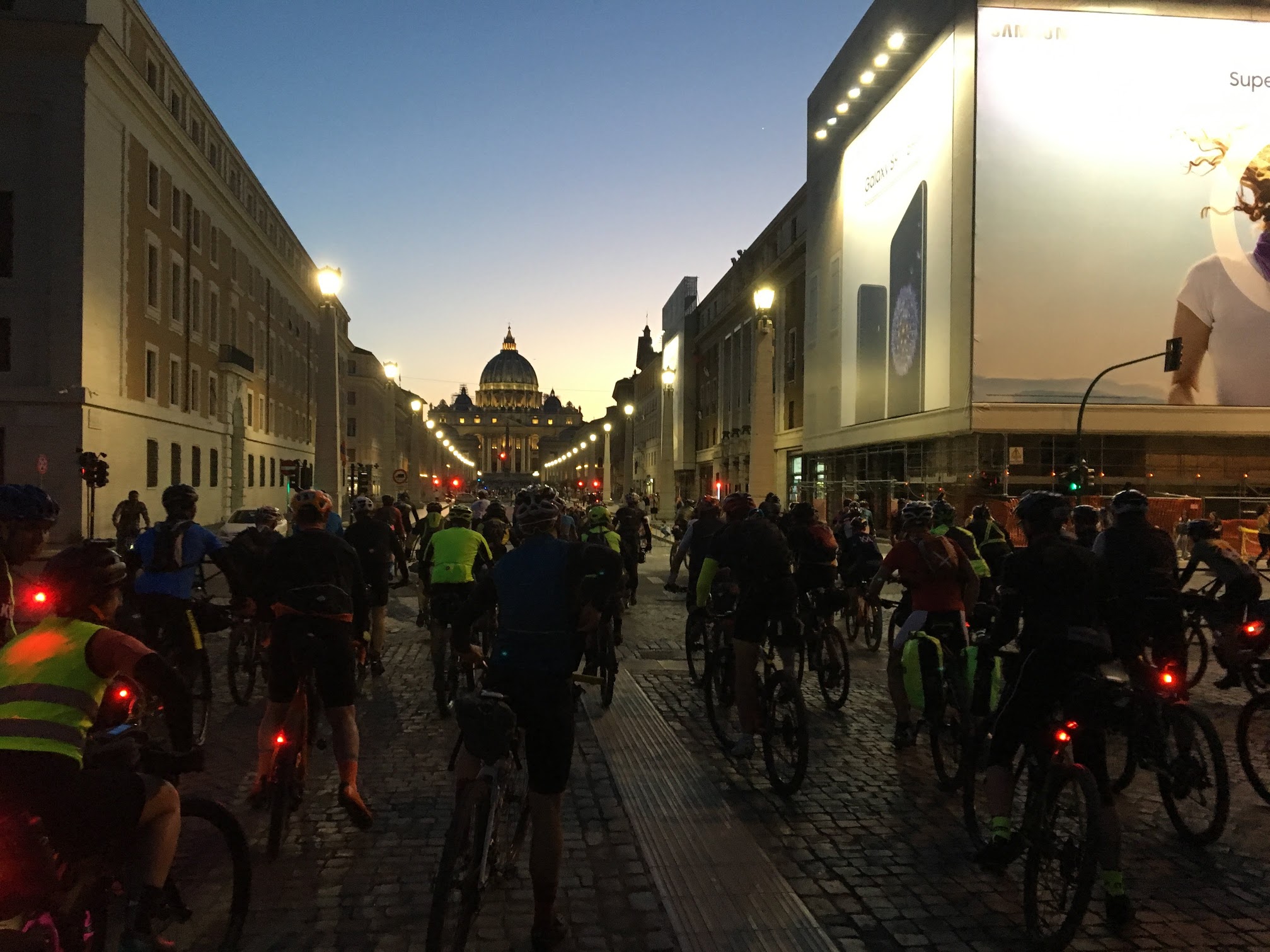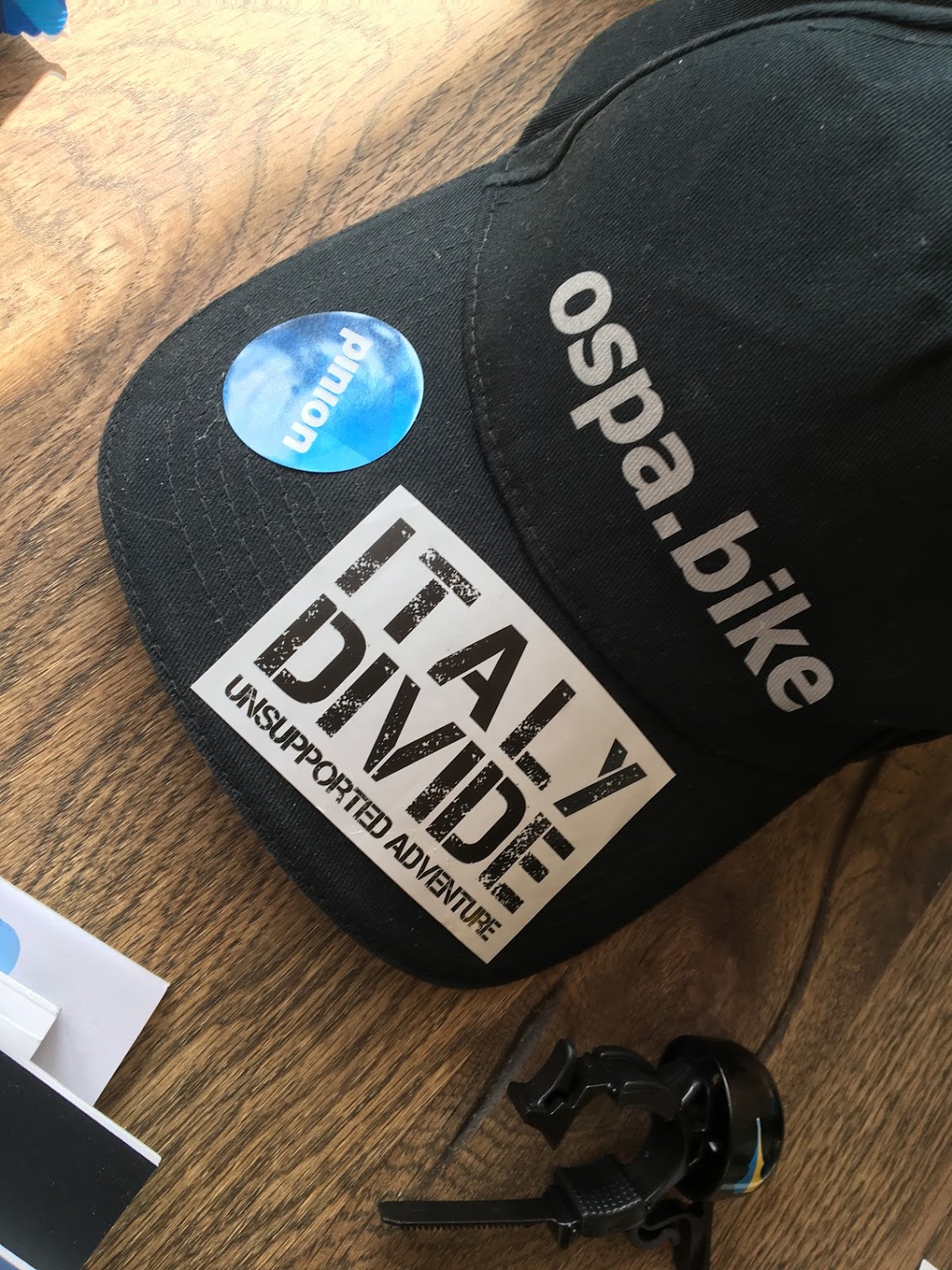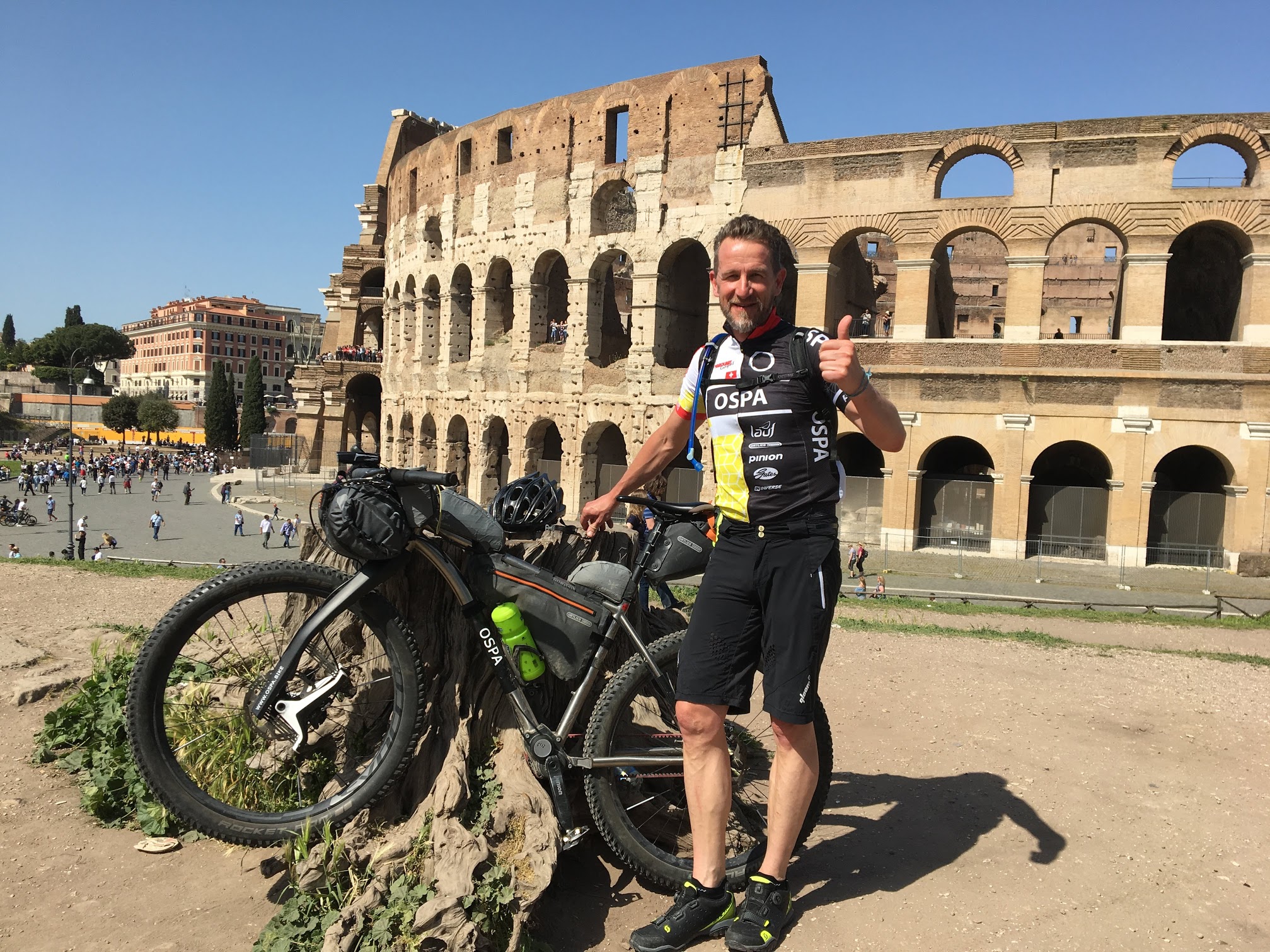 I will take my time to enjoy the beauty of bella Italia and eat great food and also drink some nice wine, but only after I crossed the finish line at Lake Garda.
View Event →